Wipro experienced a phenomenal YoY increase of 66.5% and achieved extraordinary performance by obtaining 55 significant agreements with a TCV of $3.9 billion. The company's order book increased by 28% at the end of the previous fiscal year, and in FY23, it added 22,000 new employees. Additionally, mostly through acquisitions, it added 435 new clients.
Additionally, the business showed outstanding cash conversion, with 110.8 billion, or 114.9% of net income. Bookings hit $4.1 billion in total, representing a 29% YoY gain for the quarter.
Wipro experienced a 155% YoY rise during Q4'23 thanks to the successful closing of 15 large deals totaling more than $1.1 billion in contract value.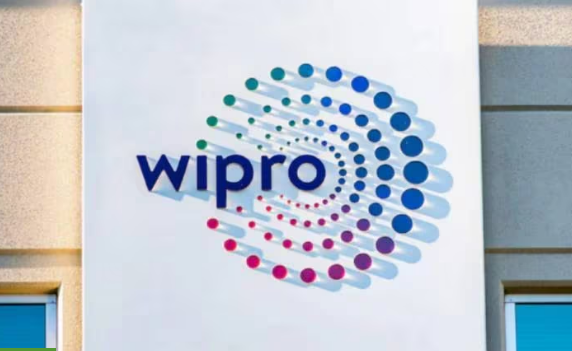 Wipro surprised some analysts with its ability to close transactions despite its poor performance in the March period and conservative first-quarter guidance. Wipro's valuation is still behind that of its more established competitors, with a price reduction of 20% to Infosys and an additional 40% to TCS.
This valuation discount can stay the same or perhaps get wider if Wipro keeps underperforming in terms of growth potential. Revenues are expected to be between $2,753 million and $2,811 million, with a sequential guidance range of -3% to 1% in terms of constant currency (CC).
Wipro continuously seeks out new investment possibilities and embraces newer technology for future growth, despite maintaining an upbeat view for its transformation journey. The company anticipates that the India State Run Enterprise (ISRE) sector of its IT Services business will generate approximately $2,753 million and $2,811 million in revenue. "We kept up our new business momentum despite a modest decline in clients' discretionary expenditure. With outstanding execution, innovation, and increased services that bolster our long-term enterprises and aid in market share acquisition, we gained the trust of our clients.