The company said on July 8 that the planned demerger had received approval from the National Company Law Tribunal (NCLT) and that July 20 would serve as the record date for the allocation of equity shares.
Shareholders of RIL as of the record date will be entitled to receive one share of JFSL for every share of RIL owned because the share ratio for the demerger process is 1:1.
RIL had 36.39 lakh stockholders as of March 2023, according to data from the Bombay Stock Exchange. The deadline for investors to purchase RIL shares in order to participate in the demerger process and qualify for the allocation of JFSL shares was Wednesday.
From 9 to 10 am, the National Stock Exchange (NSE) will hold a special pre-open session (SPOS) to determine the price of RIL's shares following the separation of JFSL. JFSL will be included in the Nifty 50, Nifty 100, and Nifty 200 indices, among others, in accordance with the index methodology.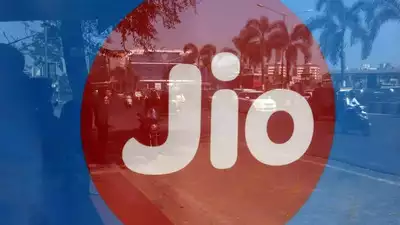 The first day of trading for initial public offering (IPO) securities, the first day of trading for re-listed securities, and the first day of trading for stocks with derivative contracts after a corporate restructuring, including merger and demerger processes, are all subject to the application of SPOS.
The demerged company is kept in the index if a SPOS is carried out by the exchange. In addition, the spun-off firm is added to the index at a constant price, which is the difference between the demerged company's closing price on T-1 day, where T is the ex-demerger date, and the price arrived at during SPOS on that date.
All indices where RIL is present will include JFSL shares. After the third day of listing, when JFSL is listed, its shares will be withdrawn from the indices. JFSL has yet to announce its listing date.